The wind blowing over umbrellas, snapping off small branches and changing the paths of those who would stroll leisurely down the sidewalk, was a surprise to us today. It blew the sun out of the sky and left a muted grey-yellowy air.
While it has been very hot recently, I have found myself slowing down and having a rest every day. But these breaks have allowed me to focus on working images for my art. The activity level and goal may change;however, the pursuit of learning is constant.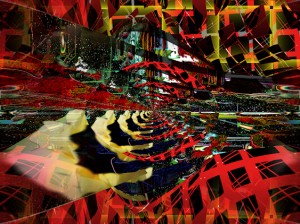 I am parenting myself by watching videos, listening to audio files and generally gathering information about relationships, men, how the brain functions, social interaction and transformational energy sources. Fascinating time for me even though from the outside it looks non productive.