Kelowna is all about the lake and waterfront experience.
The Shadows make a painting.
Red reflection in the water cuts through the movement.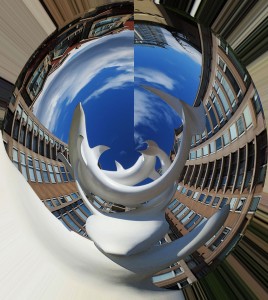 Walking along the board walk creates a sense of community as people interact and enjoy nature together.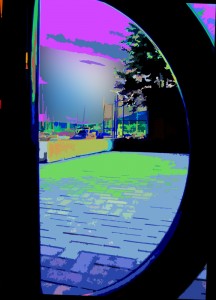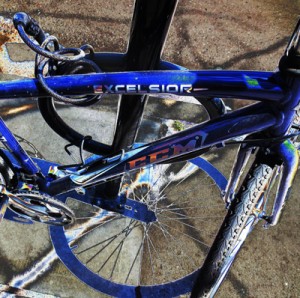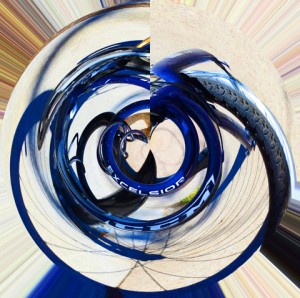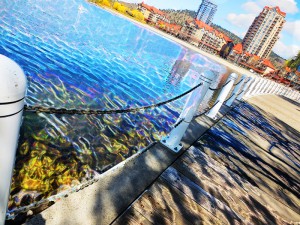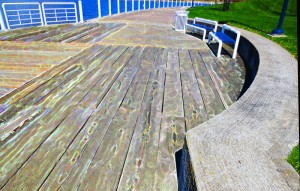 Kelowna in the summer has the look and feel of a tropical vacation spot.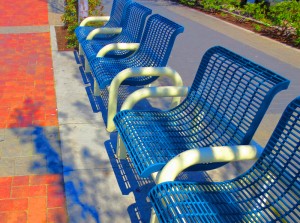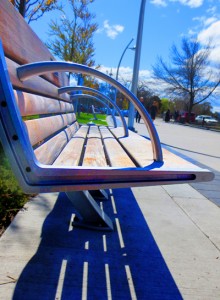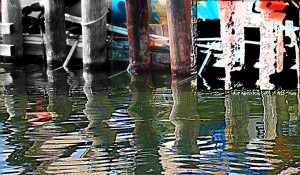 I have taken some photos of Kelowna and "heated" them up. Here is the new gallery for you to enjoy.