During my morning meditation, it came to me how so much of my existence has been about "available" space. I fit into the places between, at the edges. When I move through a crowd, it has been my habit to squeeze into openings successfully avoiding touching, or pushing against anyone.

As I sat in another absolutely abysmal presentation recently, I felt words building up in my mouth moving from my mind to my throat and clamped so that they fell castrated onto my tongue.
"No, No, No," my head was saying. There is no content. There is no stimulating new information. Yet all sat quietly as if something were going on. As if there were life in the room.

I envisioned a hard shelled bug that stays small in order not to be seen, not to be in danger. Self discipline has been my method of growth.
Occupying negative space, hiding in plain sight, gagging on my own thoughts, apologetically moving through only those corridors of available space creates entropy. My fear of discovery, of chastisement, of punishment, of being found out. Found out in the open. Found.

Lady bug
Lady bug
fly to the sky
Your wings are the fire
with the songs of desire.

The child in me. The child in me wants to be disruptive,
spectacular. I want to climb all over the boundaries as if they were not restrictions but rather structures for challenging myself.
Perthaps, there is nothing to fear in just making space for everything I am.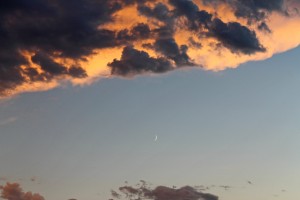 Perhaps there is no essential flaw but only space and sky and passion.