Emergency is a word that has some poetry. It is lilting, it lifts and falls. It tells the tale of crisis, of system failure, or the sudden and unexpected facing of transitory mortality. Structures will fall. What we hold so tightly in our safe places, our hands, the firebox under the bed, the bank will inevitably fail us. Those we cradle in our arms will disappear as if they were never there.
Everything depends on everything and we have so much trouble understanding. The financial system, the corporate system, the structured systems of distraction and hypnosis are all threads of the same carpet. And it cannot always fly.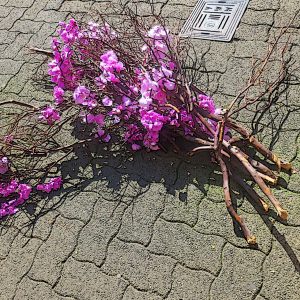 Sometimes, because there is no satisfaction guaranteed, because there is no insurance against change, because we are so fragile on the earth, sometimes those things we most believe in, no longer believe in us.
They turn their backs on us, the promises of continuance and protection. They leave us alone, unprotected, in crises.
And it is in the finality of the "emergency room" of life that we finally "emerge."
When we are stripped of the clothing of the myth of protection, we see who we are.
I have a sense at this time that it is important to focus on my emergence. It is vital that I see the ego oily con woman shell game that I have played.
So many I know are feeling like children left under dressed in a dark forest with winter coming on. There is a pervasive sense of anxiety, of unnamed distress.
I was born in 1944 and I remember the 1950's with the enamel glaze of prosperity promises while some of us dug fall out shelters in our yard. I remember the 1960's with the visions of people burning on a cross or on flame running through a ghetto while the TV commercials sang to us about fashion and cigarettes.
I remember the 1970's when the time of deflated dreams and wounded men was marked by streamlined kitchen appliances.
The society's surface has always had little coding about what was real. The cognitive disconnect was a habit we were used to like some strange music through our lives.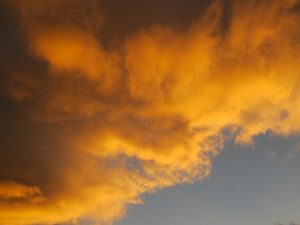 But never before has the dream vision of buying security been less available to us.
There is no someday soon croon being musak piped in. The distractions are short ineffective bursts. The disruption is happening.
The crisis is as clearly understood by some as the moment when the violin scraping begins in a movie.
It is time to get right with yourself. It is time to allow yourself to develop into a peaceful, calm source of energy.
Those who emerge will be the attendants in the emergency room.