Time, effort, heart's energy are all something we bring to our lives. The question arises about value. Which people, projects, creations are worth the energy we expend. Getting the focus is a journey.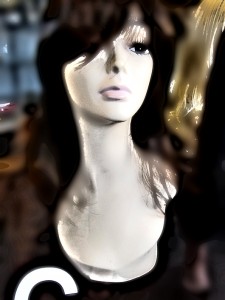 To be valued is what each person's heart yearns for. To share a life of experiences with another heart, a witness to that which we do. The successes and failure of every day effort are easier to assess and to recover from when there is a receiving heart, arms, shoulder. Why people choose to isolate themselves, to shun connectedness is a question we are dealing with in contemporary society.
While Facebook provided me with human contact during my period of grieving and injury since January, it also made it easier not to go out the door.
The loneliness of losing a mate whether it be from death, or a type of illness is undescribeable and particularly harsh in today's world. My parents are dead, everyone is extremely busy with his or her own life and the distance that Canadian people keep from one another is enough to send my Spanish homestay students into fetal depression.
So the plan to prepare for classes and after that to seek out company is stage two of this marriage collapse. The first months were spent well… just feeling the pain. Now I am getting back some of my interest in life by working images and by doing research for my classes.
I have dressed in a coral lace sheath to go to Chapters and read. I have put on a tiered, flouncy floor length skirt to go buy milk at the grocery store. Dressing in green knee length flowered chiffon boosted my spirits to go to recycling. Every venture out is a dress up party. Even mowing the lawn, I am wearing my Betsy Johnson embroidered black corduroy mini skirt. The ICU retreat is over. My ship is under sail.