Preparing for my classes for UBC-O Continuing studies is opening up options for me. There is talk about being on a local panel for an internet conference. Over 25 years of teaching makes a person very flexible. What is really fun is to take on a subject which is adjacent to work that I have already done but there is a necessity for filling in information. References, research and expanding my knowledge is exciting and also pushes me to be more flexible.
I created a travel journal on the site mytripjournal.com when I was in Europe for an art show in Florence, Italy. Friends and family followed me daily and had a way of feeling closely connected.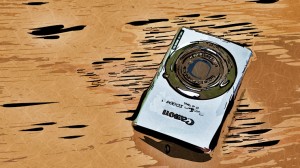 Many of the works that I created for Europe were absolutely perfect for the sophisticated european spaces. The sleek and minimalist interiors are perfect settings for me work. Winning a jury prize was an unexpected bonus for being part of the exhibition.
I will have my studio created by the end of July and have beautiful abstract, mixed media pieces for viewing and for sale.