The question of what next, where next and how to be keeps arising in our lives.
I do know that by creating, a path makes itself visible.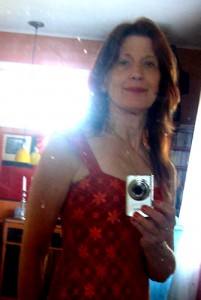 One step at a time. One idea at a time. What most drives me these days is finding my tribe.
Where are the people that "get me" and encourage me?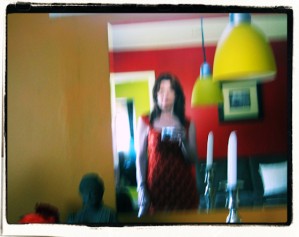 Recently I have discovered that many of them have been around me all the time.
I have just kept them at a distance.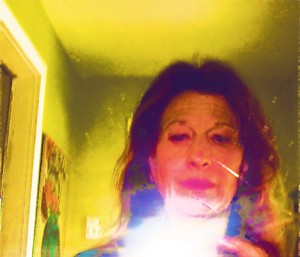 Submitting for schools, jobs, considering places is easier when you have those around you who believe in your intelligence and talent. I am very lucky to have that support group.