Today I worked more on getting the patio area outside my studio ready. I dug up the weeds, moved old wood, picked out the stones and laid out the big jig saw pattern.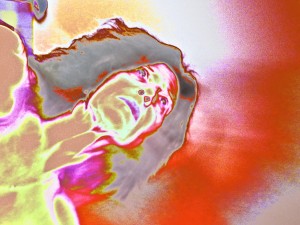 The handyman is coming next week to put in the last windows, make a plywood wall for behind the counter and then I can lay the entire studio out for work.
Hopefully a former student is coming to visit and look at my art.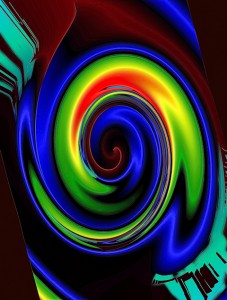 Because it is 90 degrees out I am taking a break from working in the sun. Listening to Wayne Dyer under the air conditioning and drinking bubbly water is great. When it grows cooler, I will go out and finish laying the patio. It feels so good to get the back yard in order so that I can have a calmer life.
Next I am writing a poetry book from my old journals and making some applications for schools. Opening up to the wonderful possibilties in life. What a journey.