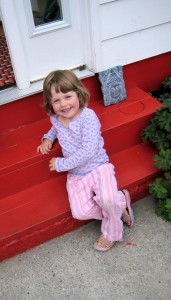 Cameron surprised me by taking me to Halcyon Hot springs for an overnight. We soaked for hours until we could feel the bottoms of our feet tingling.
We had dinner at the restaurant overlooking the Arrow Lake and felt all of the tension just sweating out of our bodies.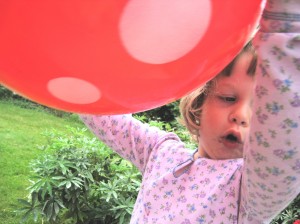 The visits to family were wonderful and we have had the trip to Portland and the joy of having my daughter's family visit, but time alone just doing plain, damn near nothing is very rare for us.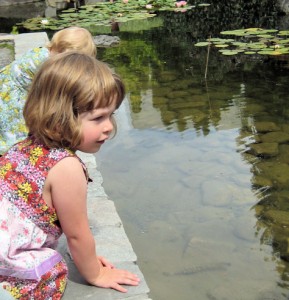 I am ready for the First Thursday Open Studio event and for the Artsco Open Studio tour on the 8th, 9th and 10th with more calmness now.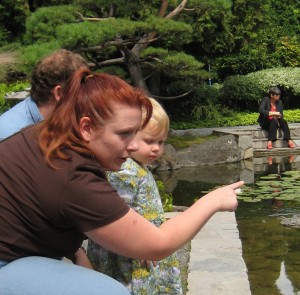 Today I will go over to hang a show at the Bean Scene North on Ellis Street before the Open Studios event from 4 until 7.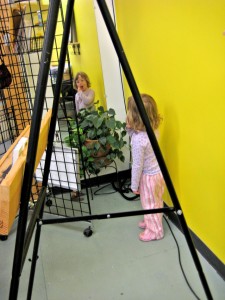 Cameron has gone off to do some electrical work. Our schedules rev right back up over the next month.
Looks like the show in Vienna is a "go" and Matthias (see links to his site) has sent through some pictures of the ultra-modern gallery he has selected in which to hold the exhibit.
Always more adventures in our lives.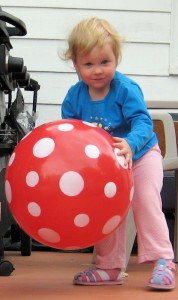 I have taken an hour to peruse the images that I took of my grand-daughters and share them with you.
May you find time to soak all of your tensions right down the drain.