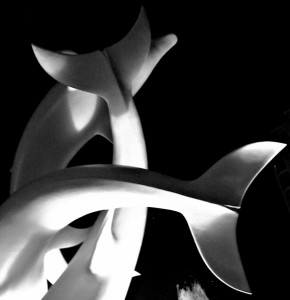 The wind blows the Maple outside my window and the clouds cover the sky for the first time in weeks. Yesterday was all about reconnecting. A coffee brought to me in the morning, my son visiting with his dog, a friend going for a walk with me, communicating with two Face Book friends at night.
But the most basic communication is with self. I have to become more focused and see where I am heading. One of the things I have been engaged in recently is taking photos at night of things I see around Kelowna. Usual things seen with fresh eyes is the theme.
Waiting through this pain
like my legs so numb
not moving
I look down and see
the progress I am making
is unclear
I cannot see the stones
I walk upon
Nor feel the contact
with the bottoms of
my feet.
Spirit, legs lift
I am hopeful
that just moving
will move me forward
to a new place
where I can dance again..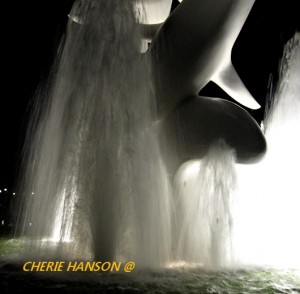 Today I begin to make the shed into a studio, to get some painting done, to honor the gifts I have been given.
Do I know what will come?
I have the confidence to know I have vision and talent.
Those will be my guiding lights for now.