Slowly the ice fort that the snow plow and I have built around my car is disappearing. At times, I take my square sharp shovel and chip away. When it warms up, I slide the snow shovel underneath and open up the passage ways. I am creating a path for easier movement.
The resolve to sit and write, to take time to work through the blocks that have arisen is renewed in me lately. Chipping away at a frustration; building my skills without a particular end game in mind will lead me where I need to go.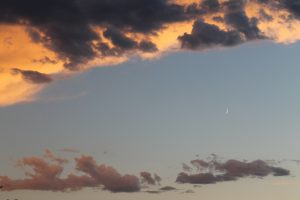 The enemy is contentment. I have enough money… if I am careful and don't stretch my neck out into Middle Class acquisitiveness. I have familiar comfort. But the black out curtain of boredom restricts my light.
At times I yearn for a new environment, one in which I cannot anticipate the path. Exploration, adventure, serendipity are somewhere else.
The well worn path I had trodden is the polished stone walkway of discipline. The habits are the groves I have made. I am working now to get myself down in a chair and develop my focus on creating the adventure in my exploration of language. The time, which has for so many years been a burden upon me, the time of "it doesn't matter" and "there is nothing you have to do" has been marked with no hands, no click movement of minutes.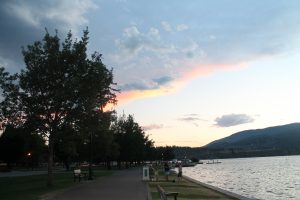 I don't seek struggle but rather just to deepen my commitment to developing myself. And distraction, entertainment, diversion have been the central pond of my day. I have soaked in it for hours.
I tell myself I am learning as I watch movies. I tell myself I am connecting as I lurk a voyeur to friends on face book. I tell myself I am being careful with my money as I go to three stores to buy one item.
But really, what is it that I wish to discover in my life? That is the question. How can I patiently sit and work through my thoughts, honing ideas, reaching out to new possibilities of internal connection? It is by once again connecting to the clock and going back to work.
It is time.