1. Ars Longa: nine person show
Art Exhibition and Sale
355 Cornish Road, Kelowna, B.C.
October 25th from 7 to 10 pm
Friday 24th, 12 to 6
Saturday 25th 10 to 5 pm
Sunday October 26 10 to 5 pm
2. "Reminiscence of Europe: Multi-media and photographic pictures of Rome, Florence, London, Paris."
One Woman Show by artist Cherie Hanson
Unitarian Fellowship 1310 Bertram Street
November and December
Viewing available to all who rent the space
Open to the public 11:45 to 12:30 Sundays.
All images for sale. Just contact me.
3. Potters and Artisans 18th Annual Christmas Show and Sale
High Quality arts and crafts, gifts for every occasion
November 7, 8, 9. at the Rotary Centre for the Arts.
421 Cawston Avenue, Kelowna. B.C.
Friday 5-9, Saturday 10-8 and Sun. 9:30-4:30.
4. Livessence; A gift of color
November 14th and 15th in the Rotary Centre for the Arts Atrium
colorful drawings and paintings from figurative artist members of Livessence.
5. Salon Refuse
November 1st
Presented by the Artists@Work group of resident artists
Rotary Centre for the Arts.
Great place and time to pick up gifts of art at a new, lower price.
6. "Off the Wall" art extravaganza
November 7, 7:30 – 10 pm
Food, champagne, live entertainment $100 for two people
art sale fun-raiser for the Summerland Art Gallery
Mainstreet, Summerland
contact slandarts@telus.net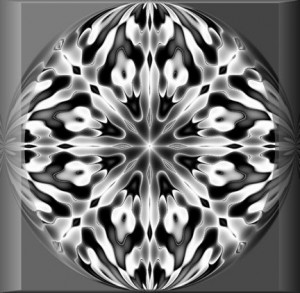 7. Gallerie Diamante
On line Auction
33 artist/50 works of art
www.galleriediamante.com
You don't have to go 100 miles to find spectacular gifts of art.