Wow. Talk about shifting energy. I feel like I woke up, stepped out of bed and was eight inches taller. Goals are easier to reach. I can see to the back of the dark mind cupboard more easily. "Oh there it is?" I say to myself. There is that wish, hope, dream, long hidden desire, container of passion sprinkle for my daily consumption. It was there all the time but I had forgotten about it; or I had hidden it from myself: or I had stuffed it too far into the unseen regions.
I have entered two writing competition and found writing the non-fiction narratives of things I have experienced to be relatively easy now. All those years of therapy, shamanic retreats, ho'oponopono practice, the chanting to release have paid off. I can not only look at a scenario of weird trauma but I can write about it in a kind of flat, unexpectedly humous manner. I call it the dead pan gutting. I can handle it now, with words. I no longer dissociate when I talk or write about events.
And the fact that I can now see the comic aspect, the absurdity of the "short stories" I have lived through is actually quite delightful.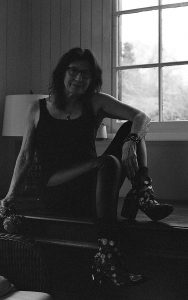 I have had yearnings in my life. Belonging in a group of creative, non-competitive, authentic people has always seemed to me to be impossible. I think it was some of the scarring on my perception of reality. On some level, because I had never experienced an open flow, I couldn't believe in it.
"Just believe," says Peter Pan.
Easy for you to say, buddy. But I could never get off of the ground. Or if I did I didn't believe it was happening so just fell to earth again.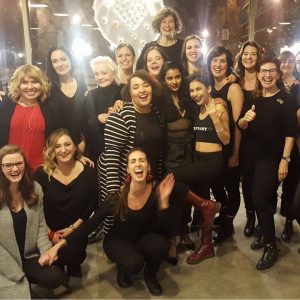 Being in the Vagina Monologue play was healing. The 24 women around me were not only physically beautiful but loving, compassionate, inclusive and authentic. I could feel my spirit being healed by the experience. I could feel myself lifting off.
I volunteered for the NDP because my entire adult life I have believed in inclusion, social justice and the concept that all people, just by being born, deserve love, connection and protection. Working for Shelly Cook was so satisfying. Here was a woman who was authentic and honest. The people around her were delightful, open, ready to see the best in their co-volunteers. And I could feel my spirit being healed by the experience.
The board of the Living Positive Centre needed a member in order to keep operating. As I sat at the table, I was warmed by the other people. They were there to save lives. They were there to help street people, the disenfranchised, the drowning in the cold waters of a commercial/competitive society. And they were bright and educated.
It was as if I were finally going back and getting some of the trauma of being uncared for in my childhood healed. The experiences of being bullied and terrified in school were being healed. They made me a more compassionate person because I really do understand.
There are just certain times in life when you work blindly, hoping against hope. But you keep going.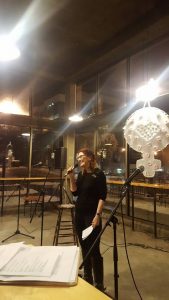 The desire to be recognized for my writing skill, my quick mind, my political acumen and to be in a group that not only accepted me, but loved me seemed too far out of my reach.
There are just certain times in life when you feel your spirit blossom and the struggle fall away.
"Just believe," I tell myself. And you will finally fly. Lift off.